Happy Sunday,
What is your plans for today.
While the hubby is watching football, I'm going to do some baking and maybe a little crafting.
I am sharing my last project for the World Card Making day challenge.
The challenge is Background Building with Shay.
For this card I used these cool witches feet and legs to make my background panel.
I just love this stamp. It cracks me up every time I use it.
I colored the images using my alcohol markers. I really would have loved to go black with the shoes but using black scares me a little. Maybe someday....
I added a little sparkle to the star hanging on the shoe string.
I also stamped the little bats flying around.
The sentiment really says I'm Feeling a Little batty but I did not want the I'm part.
to eliminate the word I used some Washi tape to cover the stamp when I inked it.
Then I removed the tape and stamped the sentiment.
Thanks for stopping by
Teresa
I will be entering this card in the following challenges
Winnie and Walter WCMD 2016 - Background Building with Shay
Simon Says Stamp Blog - Monday Challenge - Halloween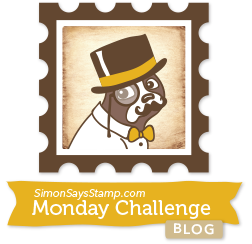 Simon Says Stamp Blog - Wednesday Challenges - Halloween Inspired